Wheel of Fortune is the first intro theme in Saint October, it is sung by, Azusa Kataoka, Yukari Fukui and Yu Kobayashi, who are also the voice actors for their respective characters.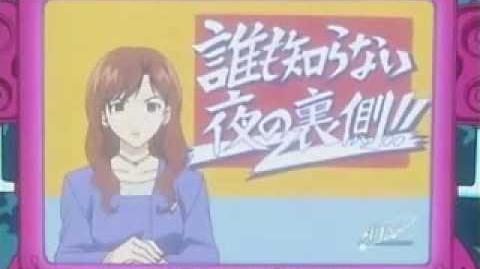 Original Video
Edit
In the full version of the song, the singers dressed up as the characters and created a dance routine.
Ad blocker interference detected!
Wikia is a free-to-use site that makes money from advertising. We have a modified experience for viewers using ad blockers

Wikia is not accessible if you've made further modifications. Remove the custom ad blocker rule(s) and the page will load as expected.